Texas Health Aetna is one of five joint ventures formed by CVS Health to reimagine local health care and insurance, but the brand struggled to gain traction. Brokers and employers alike questioned whether two established players could produce a nimble, customer-centric disruptor.
The leadership team had the courage to recognize that they weren't realizing the original vision and asked us to help relaunch the brand from the ground up. Together, we dug in and redefined their strategy, messaging, visual and verbal identity and go-to-market approach across the entire business. Additionally, we simplified the member and enrollment experience, redesigned their website, created a virtual health fair to generate interaction and inquiries during the COVID-19 pandemic, and provided a suite of simpler tools and presentations to enhance sales outreach.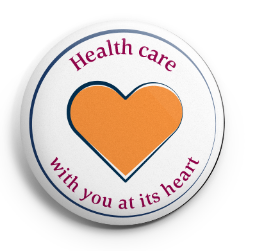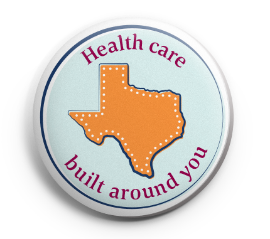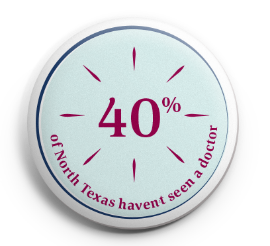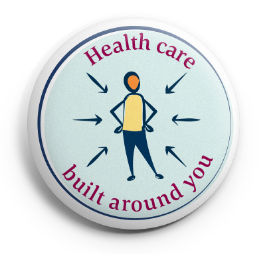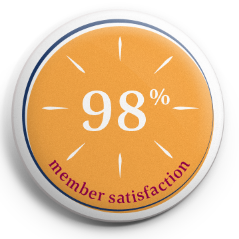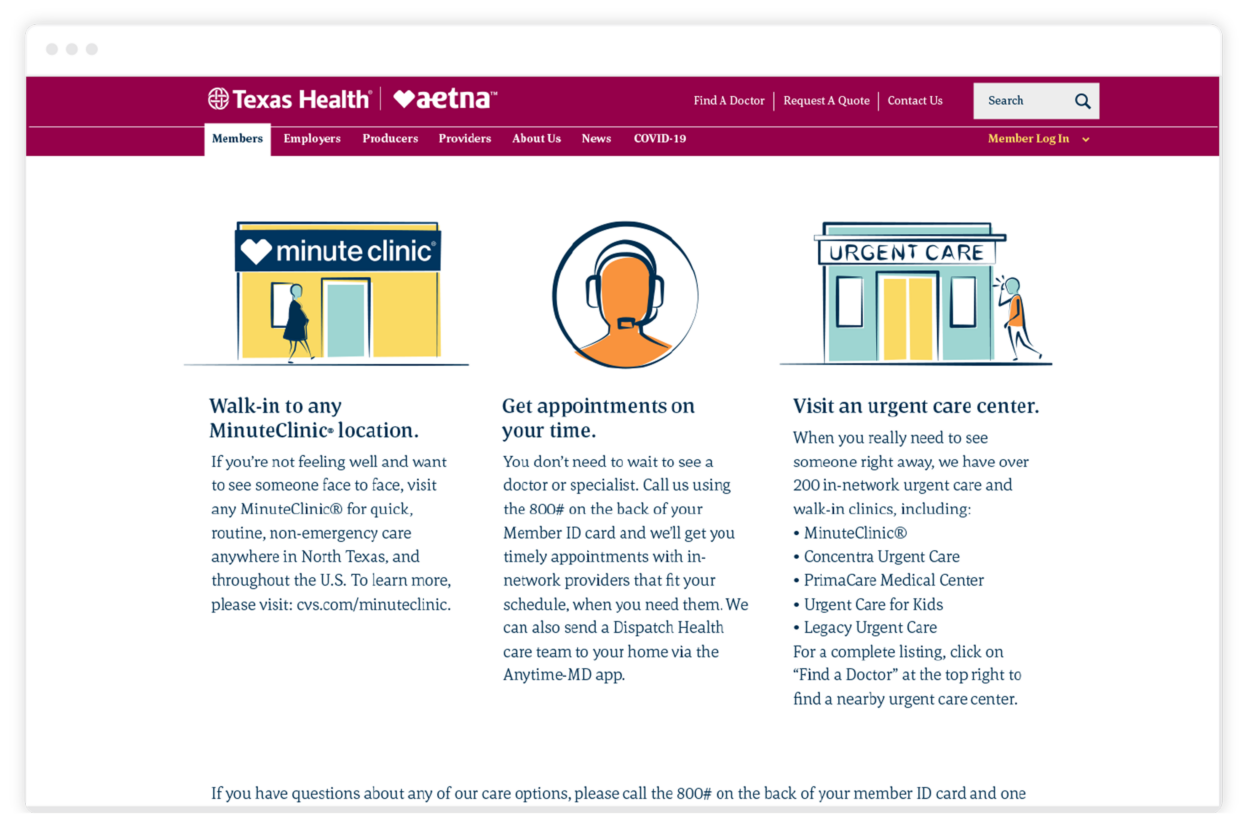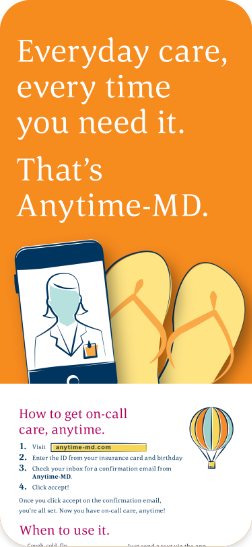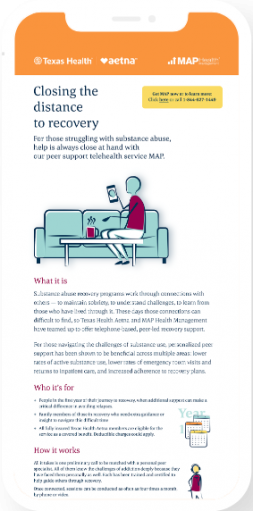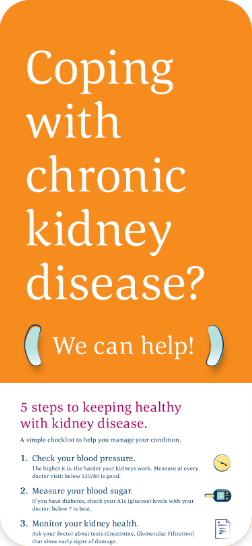 While this remains an ongoing rollout, the response from brokers and employers is extremely encouraging, the Texas Health Aetna story and promise are prompting increased calls to find out more. Market research revealed intense consumer interest, the plan currently has 98% member satisfaction, plus there's been over 35% growth in existing accounts.