After we created a successful campaign for Mayor Michael Bloomberg's MillionTreesNYC initiative (the millionth was planted 2 years ahead of schedule), the NYC Parks Department asked us to develop a citywide campaign promoting New York City parks across the five boroughs.
There was little awareness around all the activities and programming available in the parks. To encourage people to explore more, we were enlisted to create a movement involving a simple, universal slogan and a way to showcase the marvelous diversity of options in all media. We duly got to work and integrated the existing Parks Department leaf symbol with the phrase "GO Park" to form a branded framework for multiple messages. Brief text and simple images show the variety of the experiences available for free to everyone.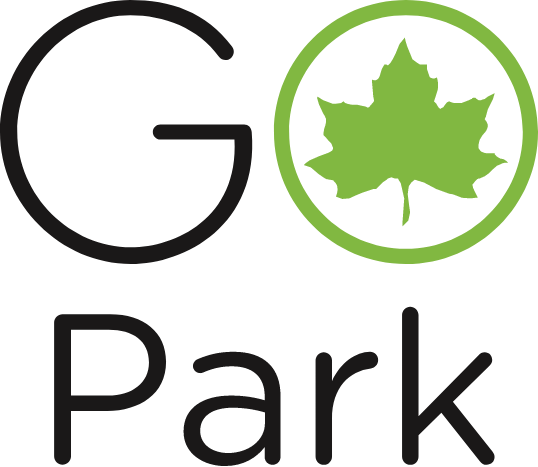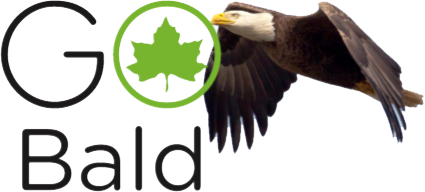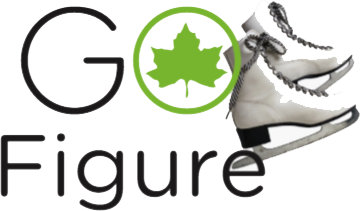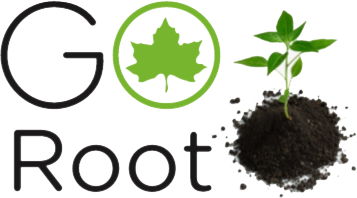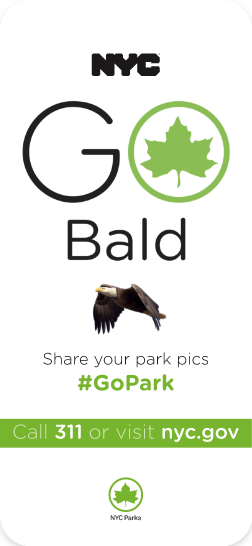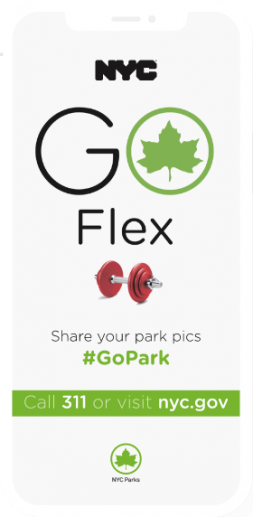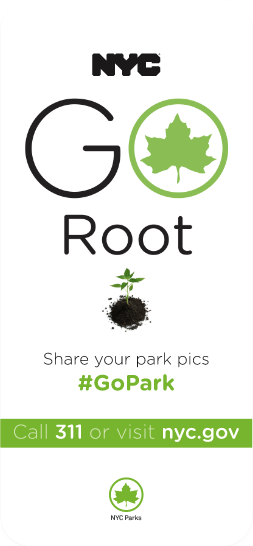 The campaign encompassed posters, postcards, T-shirts, banners, bus shelters, subway cars, platforms and taxi TV spots – while New Yorkers were encouraged to post their own favorite park photos in a contest that attracted over 10,000 submissions. The campaign overall drew 50,000-plus new Twitter followers and made more than two billion online impressions, while NYC's green spaces got a lot more attention.